Scuba diving in Barbados … the way it was meant to be!
Please note we have changed our email address to info@rogersscubashack.com.  Please use our new address or give us a call at 436-3483!

The Scuba Shack is the perfect place to pursue your interest in scuba diving and underwater exploration in the clear blue waters around Barbados.
If you are a beginner looking to learn or improve your diving skills, a seasoned veteran, or just needing some guidance, come to our PADI Dive Center for the best diving and experience the reefs and wrecks around this beautiful island!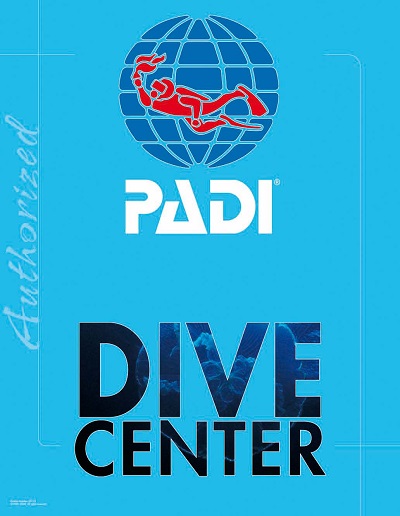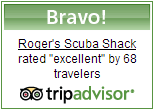 Say Hi to Roger!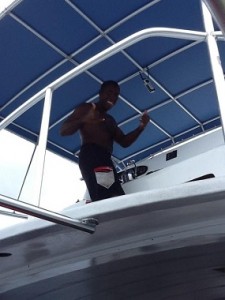 Roger Hurley
Diver of the Week!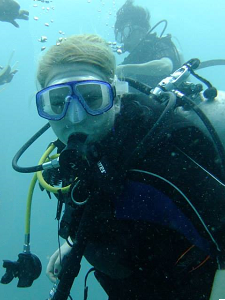 This is the way to enjoy your vacation!
Picture of the Week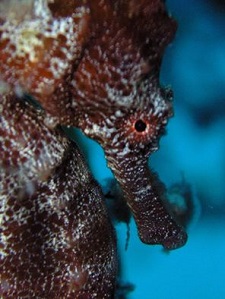 Our divers send us some pretty awesome pictures!